Africa Healthcare Network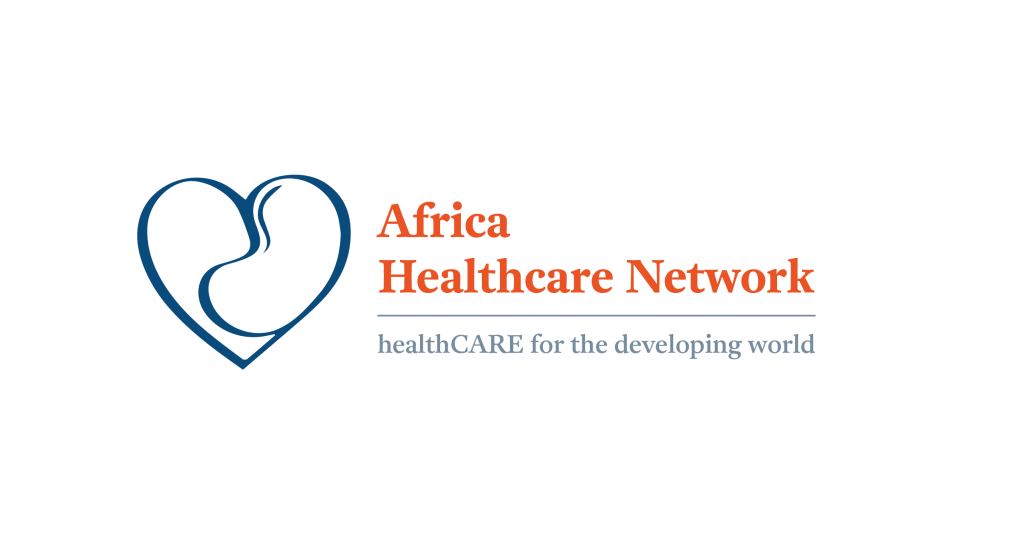 First and largest dialysis chain across Sub-Saharan Africa, providing high-quality dialysis at an affordable cost
For more information about Africa Healthcare Network please visit: http://www.africahealthcarenetwork.com/
Flare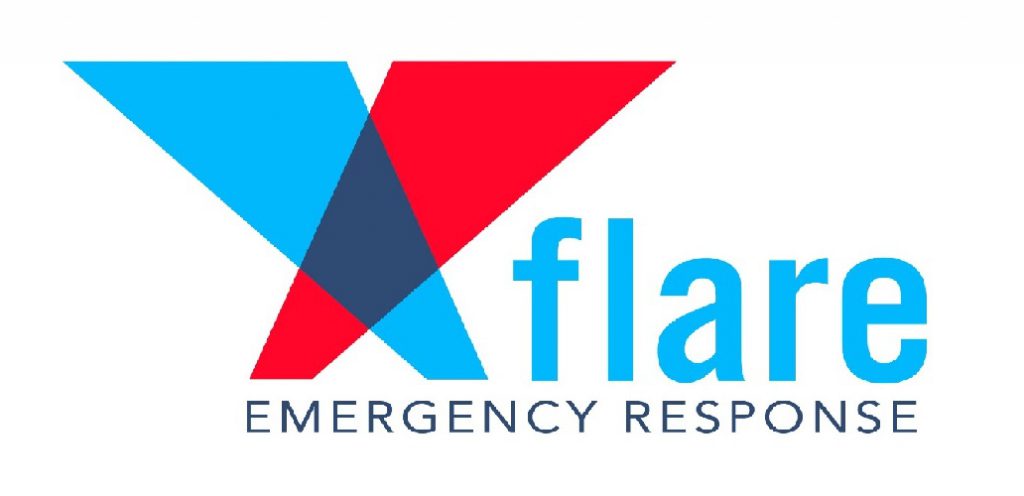 Flare was born from the recognized need of private and public providers to better serve their in areas under served by public emergency infrastructure.
For more information about Flare please visit : http://flare.co.ke/
Jumuia Hospitals Limited


Integrated healthcare initiative that unites the leading physicians, healthcare professionals and latest healthcare facilities.
For more information about Jumuia Hospitals please visit : http://www.jumuiahospitals.org/
access.mobile International

An intelligent mobile engagement solution to improve patient care with meaningful outreach based on individual needs, contexts and preferences.
For more information about Access.Mobile please visit : https://www.accessmobile.io/
RecoMed

An online health marketplace and booking platform seamlessly connecting patients to medical professionals via online platforms, medical aids, insurance brokers and other channels in the healthcare ecosystem.
For more information about RecoMed please visit : https://www.recomed.co.za/
MyDawa

MYDAWA is the first fully licenced and regulated e-pharmacy in Kenya.
MYDAWA increases access for users to purchase affordable, guaranteed quality medicine, health and wellness product and have them conveniently and confidentially delivered directly to them. MYDAWA's mission is "To ensure better health outcomes"
For more information about MyDawa please visit : https://mydawa.com/#/home
DentaCarts


DentaCarts is a One-Stop shop marketplace which helps dental clinics and hospitals to buy genuine products through authorized dealers
For more information about DentaCarts please visit :
https://dentacarts.com/
Insurance For All (IFA)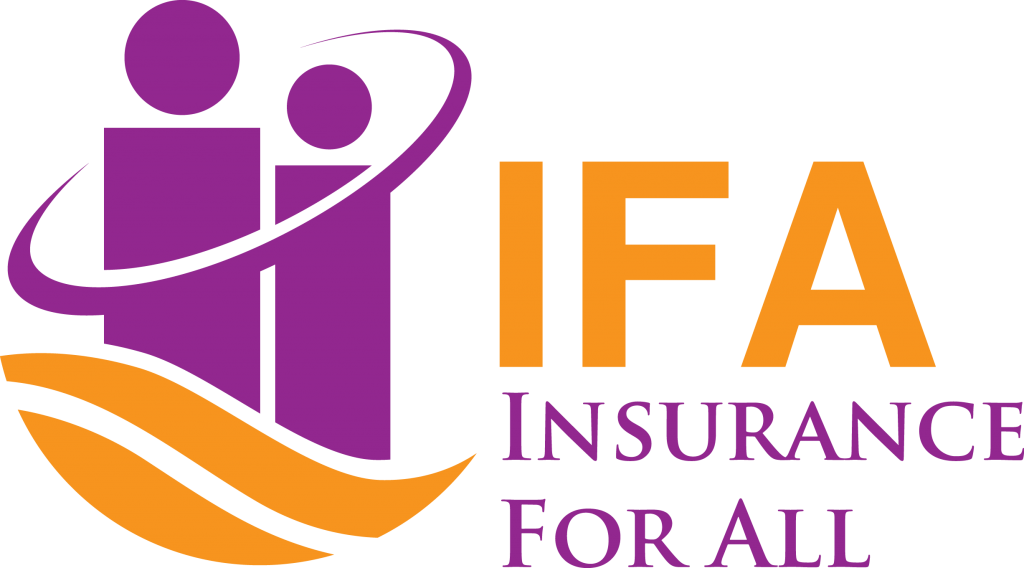 INSURANCE FOR ALL (IFA) focuses on design and distribution of various micro insurance products targeting Kenya's low income workers segment.
In Partnership with Sanlam General Insurance Company, IFA has rolled out a unique health insurance product called AfyaPoa.
For more information about Insurance For All please visit :
https://www.ifakenya.co.ke/
Sagitarix

Our network of CheckUps clinics offer affordable quality care for under-insured blue-collar workers in East Africa, the majority of who are young women in urban and rural settings.
For more information about Sagitarix please visit : https://checkupsmed.com/
Kobo360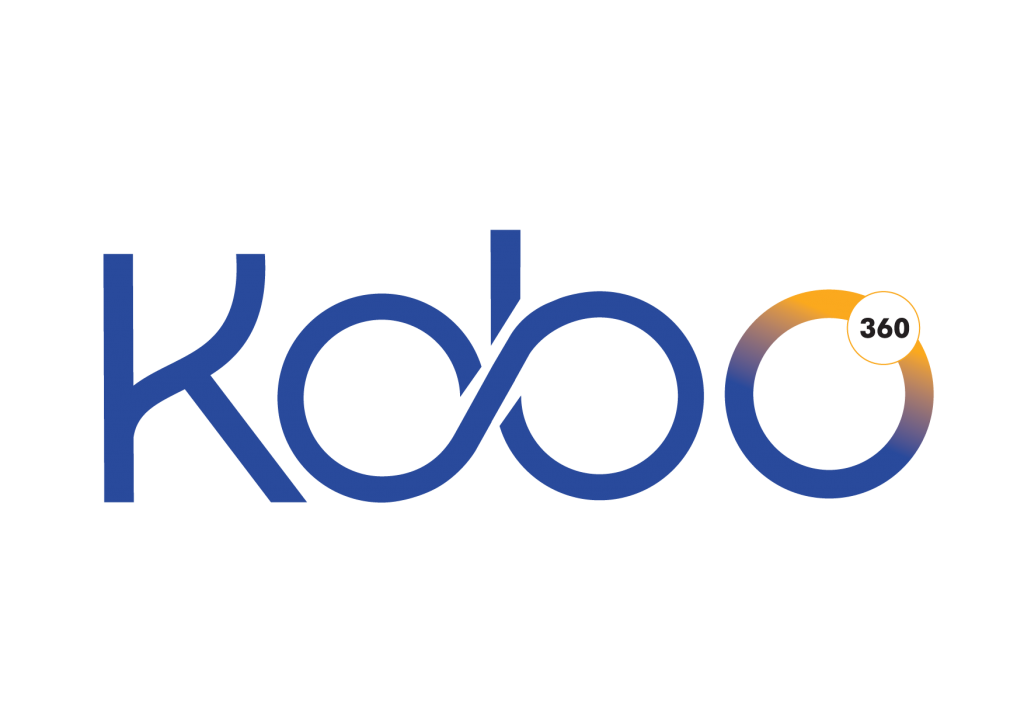 Kobo360 is a tech start up logistics platform that connects cargo owners with long haul freight needs, to shippers that can service them. Through the seamless mobile and web applications, cargo owners can simply request for any truck of their choice and have their goods picked up and delivered to the required location.
For more information about Kobo360 please visit : https://www.kobo360.com/SG/en/about
Lifebank


LifeBank is a medical distribution company that uses data and technology to help health workers discover essential medical products like blood and oxygen.
Lifebank deploys their smart logistics system to deliver these products to hospitals on time and in the right condition.
Lifebank vision is to be the supply chain engine for healthcare systems across Africa and save the lives of 1 million Africans in the next 10 years.
For more information about Lifebank please visit : https://lifebank.ng/
Jacaranda Maternity Hospital

Jacaranda Maternity Hospital is a chain of hospitals dedicated to providing high quality, affordable healthcare, with a focus on maternal and child health.
Jacaranda Maternity Hospital aims to be the largest maternal and child specialist health care provider in East Africa.
For more information about Jacaranda Maternity please visit : https://www.jacarandamaternity.co.ke/
VitalRay

VitalRay offers comprehensive, state of the art medical services to help provide early detection diagnosis and treatment to patients in a convenient, outpatient setting.
VitalRay uses technology to enable specialists to have instant access to computerized digital images, reports, test results and treatment, which are directly sent to doctors affording the unparalleled ability for the specialists to consult with doctors.
For more information about VitalRay please visit : https://vitalray.com/
Chipper Cash

Chipper Cash is the largest mobile cross-border money transfer platform in Africa. It allows for free, instant and interoperable mobile money transfers across the continent.
For more information about ChipperCash please visit : https://chippercash.com/
BlueBird Holdings Ltd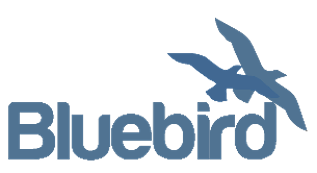 Bluebird Holdings Ltd is the investment vehicle and holding company for a number of Fast-Moving Consumer Goods businesses in Ethiopia. The company aims to target high growth companies who tap into the expansion in the middle classes.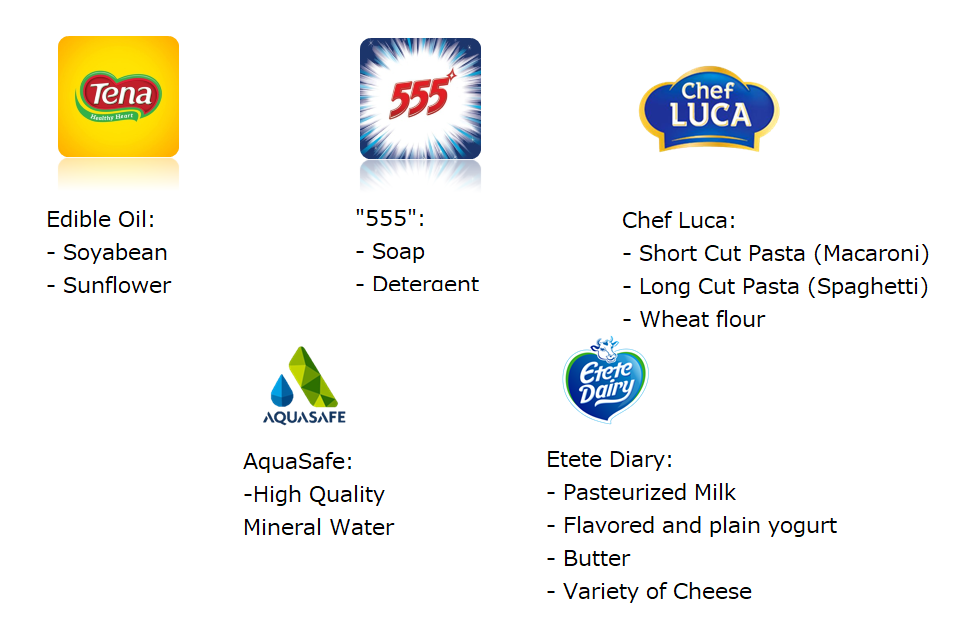 For more information about BlueBird Holding Ltd please visit : www.bluebirdholding.com
Sendy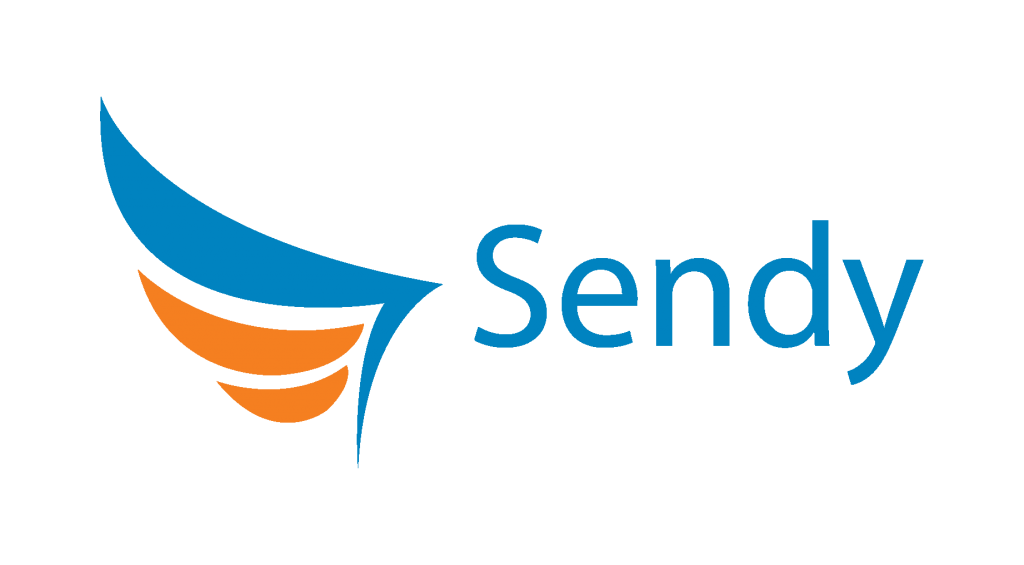 Sendy: a logistics platform making it easier for businesses to trade in Africa. 
For more information about Sendy please visit : https://www.sendyit.com/