Africa Healthcare Network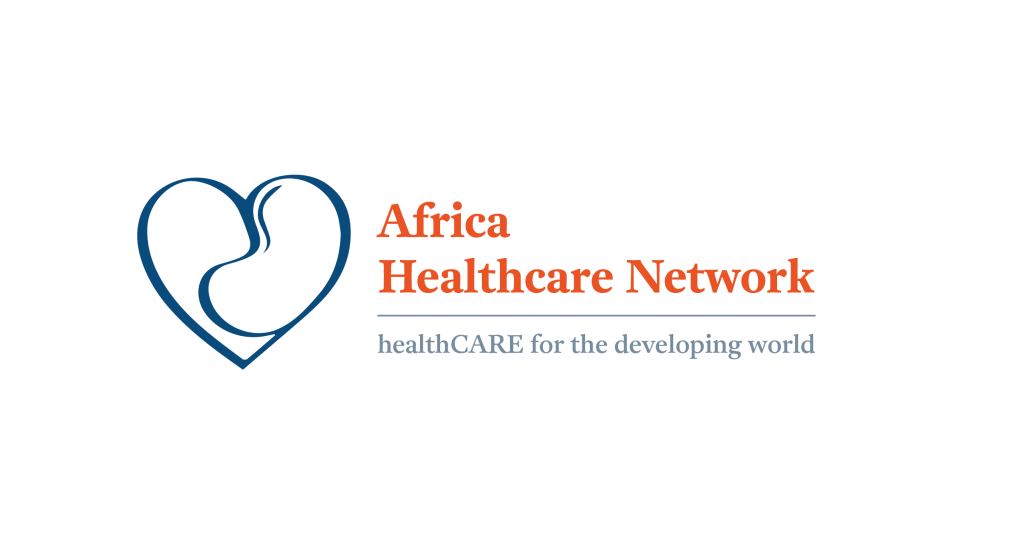 First and largest dialysis chain across Sub-Saharan Africa, providing high-quality dialysis at an affordable cost
For more information about Africa Healthcare Network please visit: http://www.africahealthcarenetwork.com/
Flare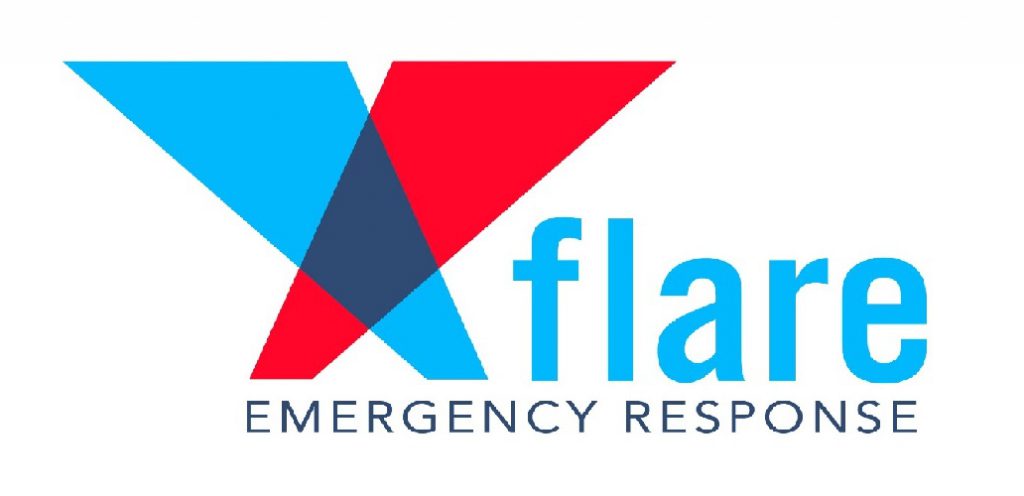 Flare was born from the recognized need of private and public providers to better serve their in areas under served by public emergency infrastructure.
For more information about Flare please visit : http://flare.co.ke/
Jumuia Hospitals Limited


Integrated healthcare initiative that unites the leading physicians, healthcare professionals and latest healthcare facilities.
For more information about Jumuia Hospitals please visit : http://www.jumuiahospitals.org/
access.mobile International

An intelligent mobile engagement solution to improve patient care with meaningful outreach based on individual needs, contexts and preferences.
For more information about Access.Mobile please visit : https://www.accessmobile.io/
RecoMed

An online health marketplace and booking platform seamlessly connecting patients to medical professionals via online platforms, medical aids, insurance brokers and other channels in the healthcare ecosystem.
For more information about RecoMed please visit : https://www.recomed.co.za/
MyDawa

MYDAWA is the first fully licenced and regulated e-pharmacy in Kenya.
MYDAWA increases access for users to purchase affordable, guaranteed quality medicine, health and wellness product and have them conveniently and confidentially delivered directly to them. MYDAWA's mission is "To ensure better health outcomes"
For more information about MyDawa please visit : https://mydawa.com/#/home
DentaCarts


DentaCarts is a One-Stop shop marketplace which helps dental clinics and hospitals to buy genuine products through authorized dealers
For more information about DentaCarts please visit :
https://dentacarts.com/
Insurance For All (IFA)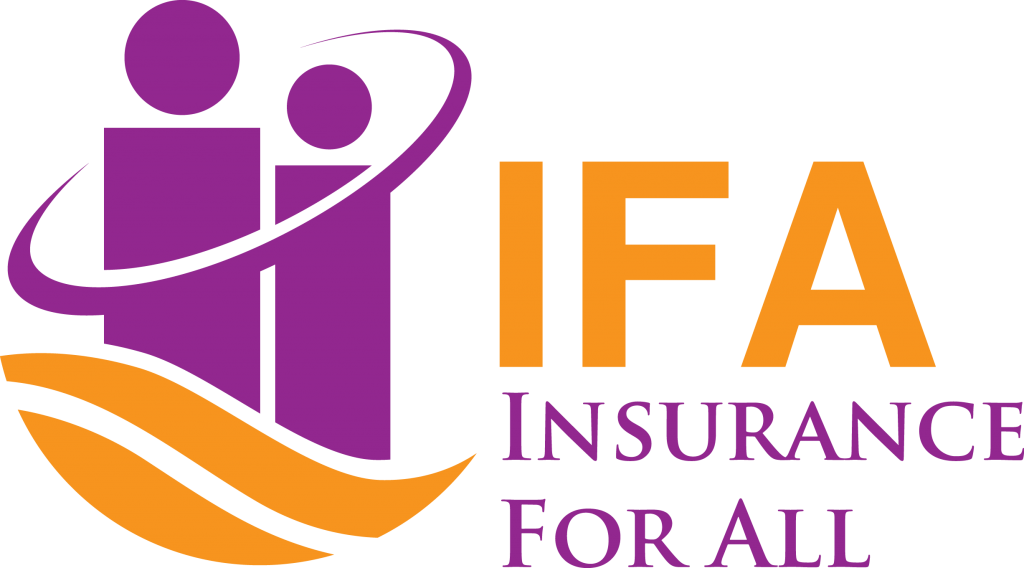 INSURANCE FOR ALL (IFA) focuses on design and distribution of various micro insurance products targeting Kenya's low income workers segment.
In Partnership with Sanlam General Insurance Company, IFA has rolled out a unique health insurance product called AfyaPoa.
For more information about Insurance For All please visit :
https://www.ifakenya.co.ke/